SVĚTLONOŠI
LIGHTBEARERS
V létě 2015 jsem vytvořil sérii objektů - svítidel z hlíny.
Jsou jenom malou částí z mnoha dalších realizací pro projekt JAGAVA permafarmy ve Veselicích, se kterými vás brzy seznámím nejenom na tomto webu.
In summer 2015I have created acollection of objects - lights from clay
It is a smallest part of many others realizations for project JAGAVA permaculture farm at Veselice. I will inform you soon, not on this web only, about progress in all of this.

POCTA KRAJINĚ
HONOR LANDSCAPE
V poslední době si často kladu otázku, zda a co, může člověk nabídnout krajině, ve které žije, aby to bylo pro ni prospěšné, ctilo jí to a posunulo v její cestě Životem. Jasnou odpověď neznám, ale vydal jsem se na cestu k ní. Ke konci roku 2012 jsem připravil koncept POCTA KRAJINĚ A LIDEM, který mi dobře ladil jak s nově vnímanou vlnou "geo kultury", tak i s osobním nastavením. Od jara roku 2013 pracuji s konkrétními oblastmi a konkrétními lidmi na jihu Moravy - Pálavě a Mikulově, severu Čech v Broumovském výběžku, Opavé a Jeseníkách ve Slezsku.
Více o tom je na http://www.cultura.cz/akce/.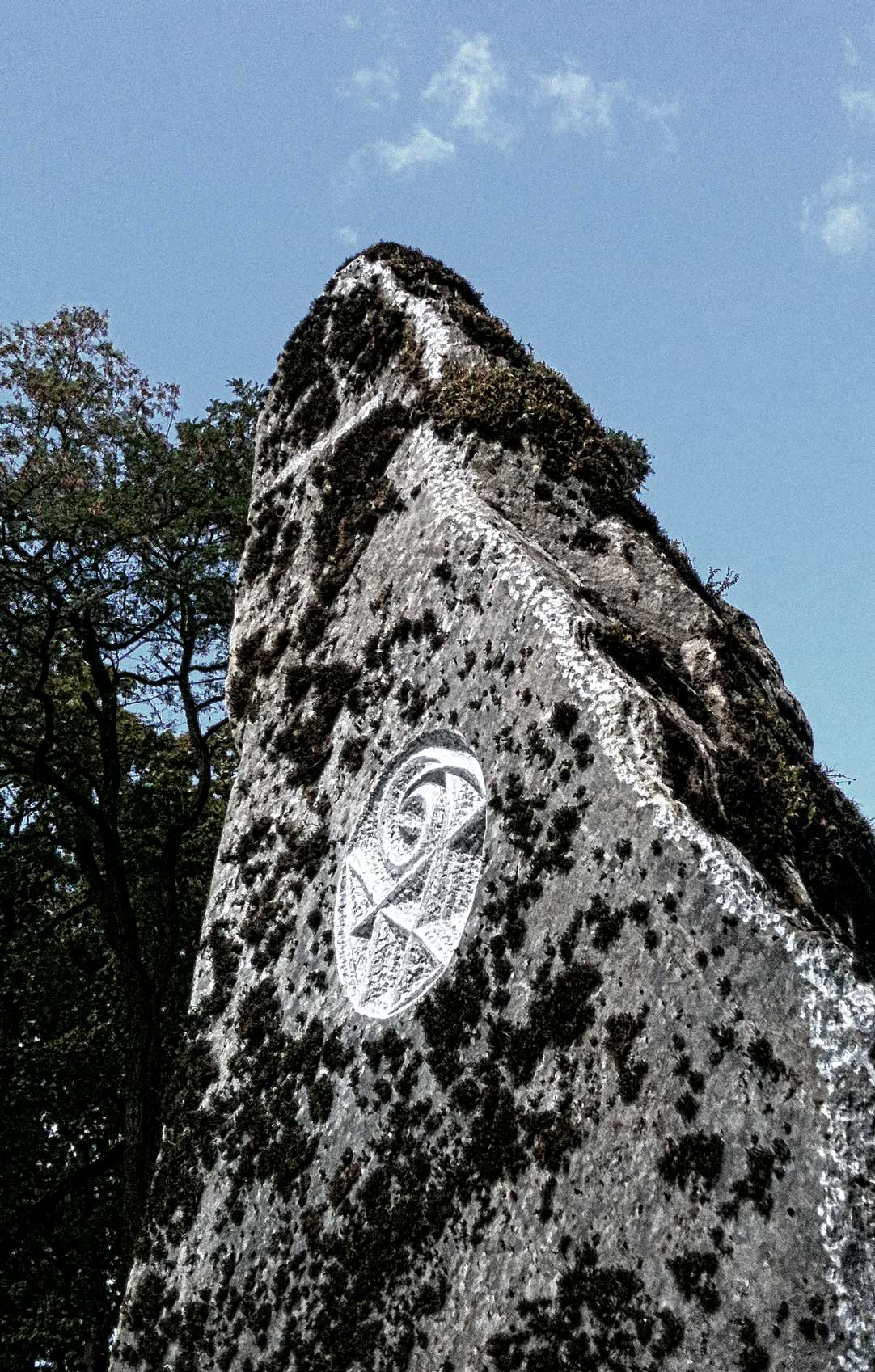 Recently, I often wonder whether what, one may offer a landscape in which we live, that it was for her benefit, honored her and pushed her in the journey of life. The obvious answer is unknown till for me, but I went on a journey to her. At the end of 2012, I have prepared title HONOR LANDSCAPE and PEOPLE, which I feel fine tuned with me and with a newly, today perceiving wave of "geo culture" as a personal setting. Since the spring of 2013 I work with specific areas and specific people in South Moravia - Palava, Mikulov, northern Bohemia in Broumov landscape, at Jeseniky mountains and Opava city landscape / Silesia.
More will be published at http://www.cultura.cz/akce/.
NOVÝ DRUH GEOPUNKTURY
NEW TYPE OF GEOPUNCTURE
Toto léto jsem vyvinul a instaloval nový typ geopunkturních artefaktů. Inspirovala mne situace kolem a na pozemku určeného pro zázemí "Galerie v přírodě Háj".
"Pyramidky" pracují zejména s oblastmi mimo povrch země, v jemněhmotných /atmo/ sférách prostoru planety.
This summer I have developped and installed new type of geopuncture artifacts, I have been inspired of situation around and at land choosen for work place of "Gallery in nature Haj".
"Pyramids" works with fields up of earth surface with subtle enrgies involving in a space environment planet atmosphere.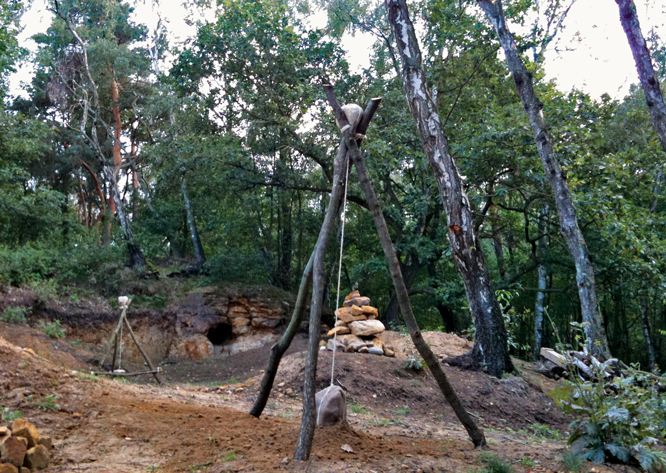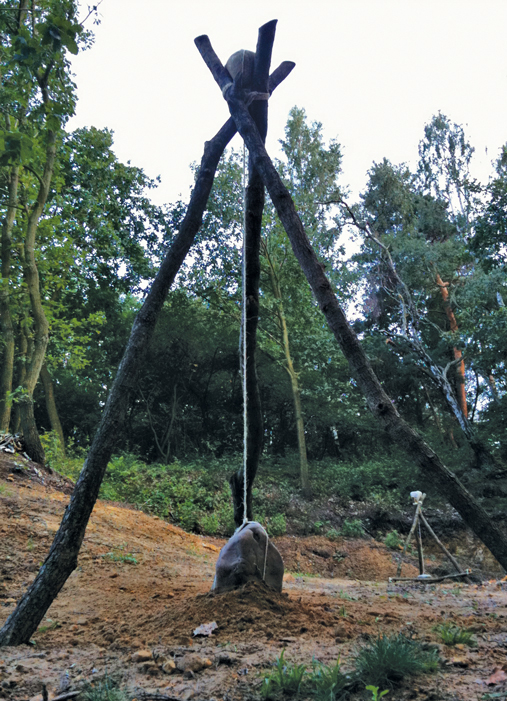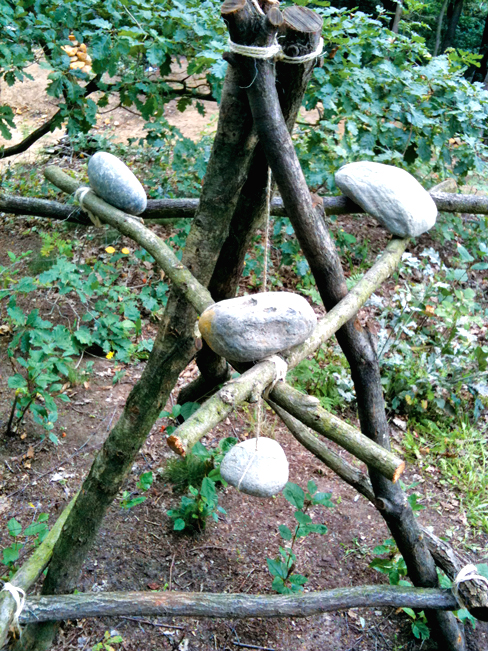 OHNIVÁCI - HLINĚNÉ OBJEKTY
FIRE BEINGS - EARTH OBJECTS
Léto 2012 je opravdu plodné. Ve venkovním "atelieuru exterieuru" v "Kafkárně" UMPRUM Praze 6, tvoříme s přáteli přenosné hliněné objekty - pícky, které bychom rádi v blízké době představiil lidem a podělili se s nimi o své zkušenostii.
Summer 2012 is really fruitfull. With my friends , at UMPRUM sculpture exterior has been created mobile earth objects - stoves, which We would like to present people and share experience with.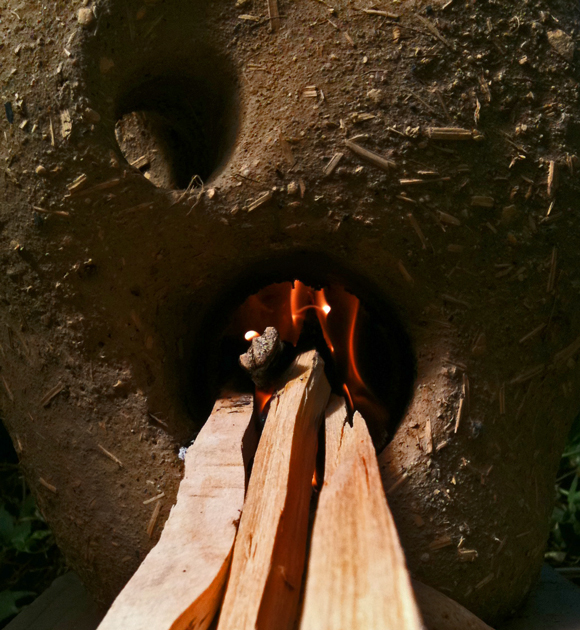 v těch dírách je opravdový oheň
in this holes is real fire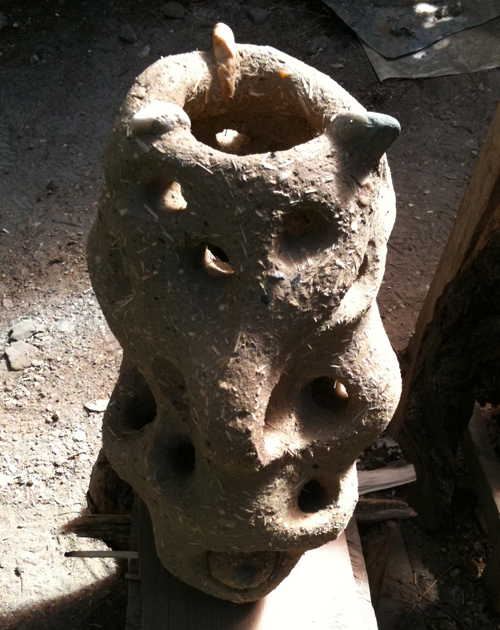 takhle tento ohnivák vypadá
so this is a look of a fire being
.... anebo může vypadat takhle
.... or it can look like this
a také takhle ... and also like this
OHNIVÁCI NA VÝSTAVĚ V GALERII MALOSTRANSKÁ BESEDA PRAHA 1
FIRE BEINGS AT EXHIBITION IN PRAGUE
říjen/october 2012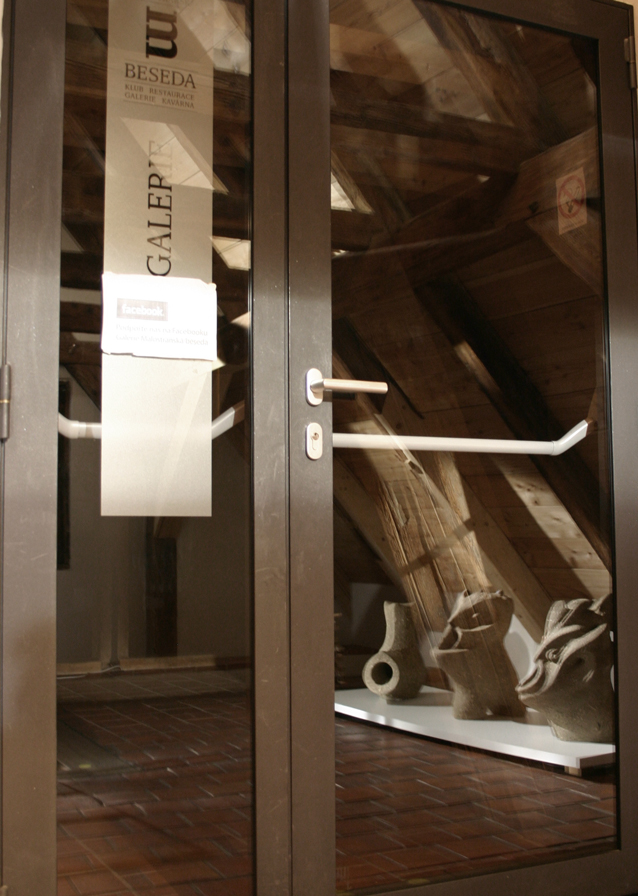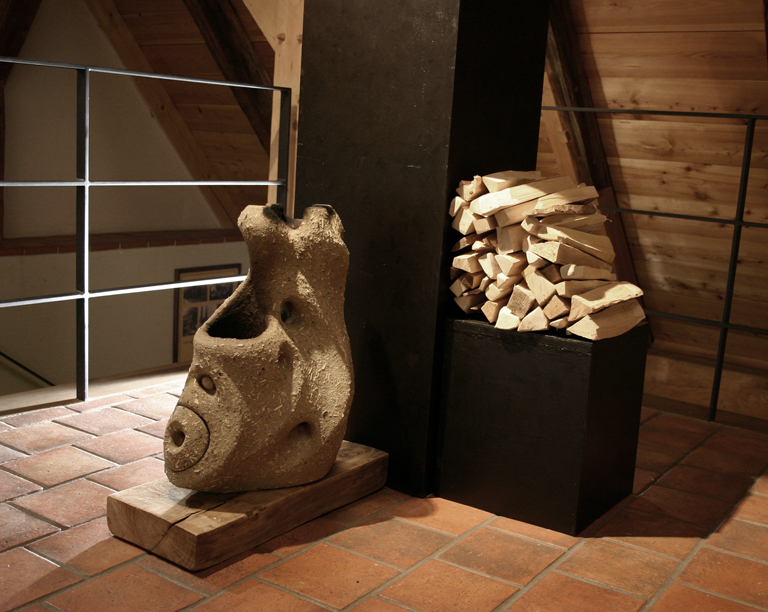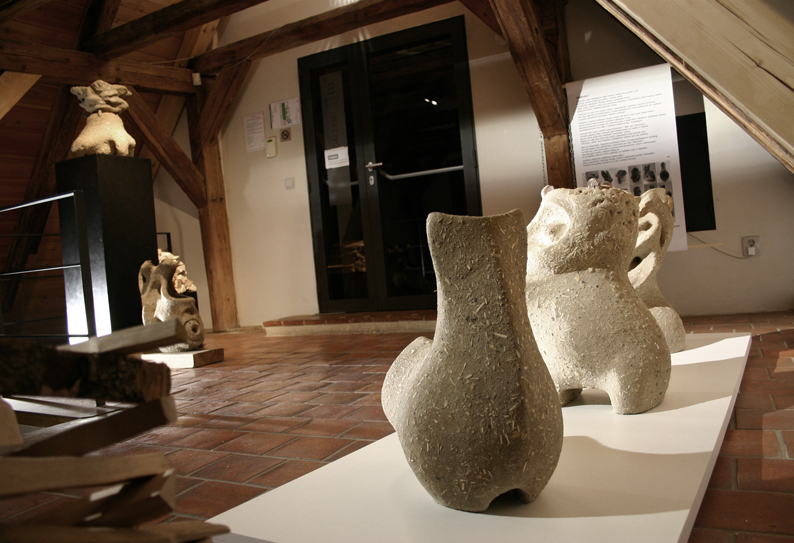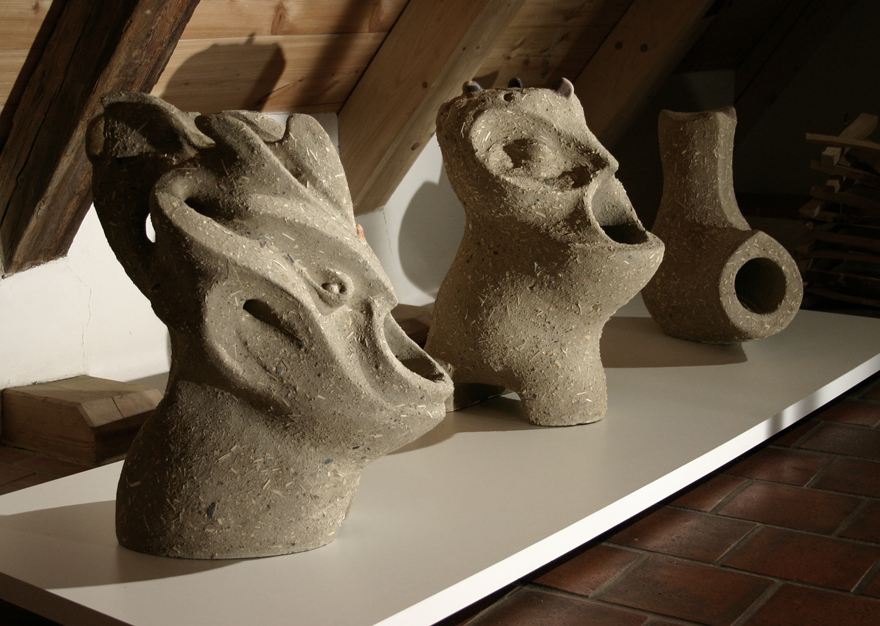 AQUACOANS
že AQUACOANS se dostanou mezi lidi.